Thanksgiving NFL Free Pick: Washington Football Team vs Dallas Cowboys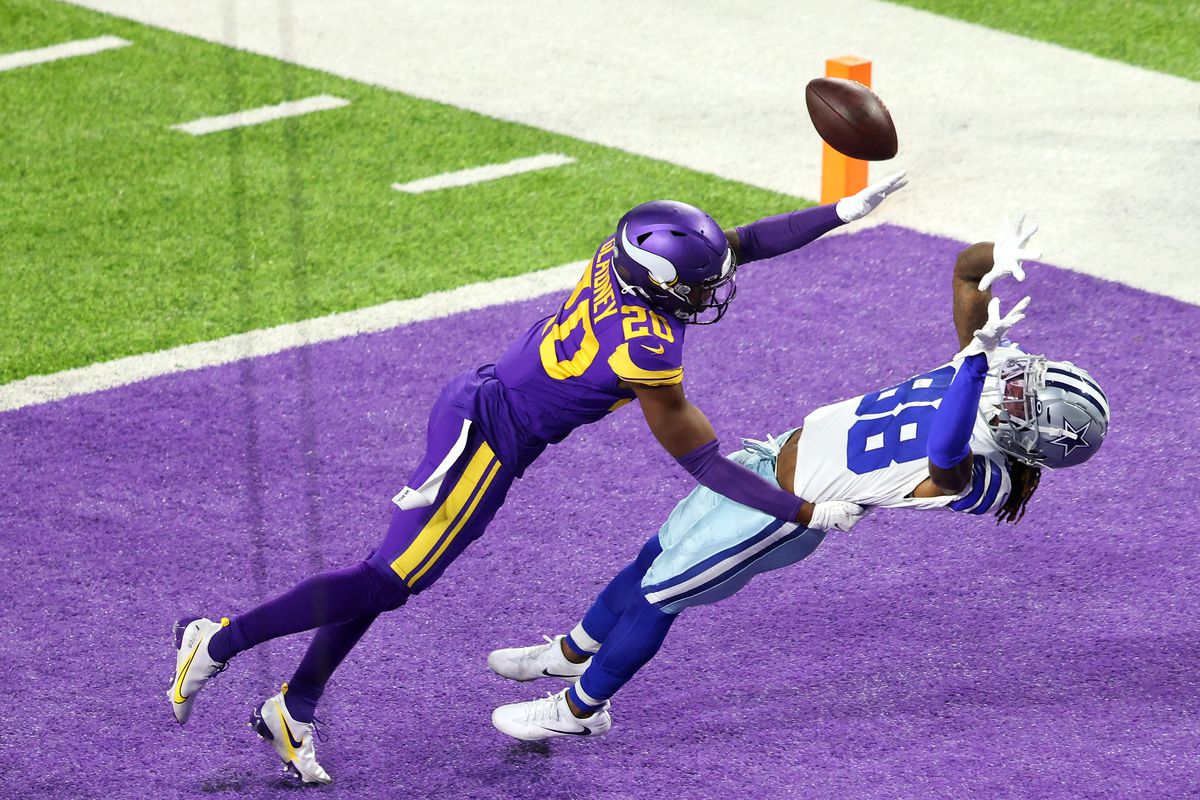 In the second of what is now just two Thanksgiving Day NFL games, the Washington Football Team (3-7) will take on the Dallas Cowboys (3-7). Surprisingly, these two 3-7 teams are playing for first place in the NFC East.
Washington Betting Analysis
The Washington Football Team has a strong young defense and some talent on offense as well. However, their offense hasn't been very productive. When Kyle Allen went down and Alex Smith came back after his injury hiatus, some thought the offense would get better. It really hasn't though. Washington ranks in the bottom eight in the league in every major offensive category. They are also the fourth lowest-scoring team in the NFL.
Defensively, Washington is a very good group. They own the league' best pass defense and are allowing the seventh-fewest total yards per game. Washington is allowing the ninth-fewest points per game and they are the ninth-best team at getting off of the field on third down.
Dallas Betting Analysis
Dallas has been an underachieving train wreck all season. When Dak Prescott went down, everything began to unravel. Andy Dalton replaced him and wasn't exactly as productive. After losing him to concussion for a couple of weeks, Dallas went to complete hell. Now that he is back, they may be the best team in the lowly NFC East.
The Cowboys offensive numbers aren't to be trusted as almost half of the season thus far they had Dak under center. The biggest question mark has been Ezekiel Elliot. As good as he is, he has struggled mightily as of late. The good news, he is coming off of his best game of the season.
Dallas defense has been historically bad. They are allowing a league-high 31.8 points per game. They own the league's second-worst rush defense but are surprisingly 14th against the pass. They showed last week against Minnesota that even against one of the hottest running backs, they can still find a way to win.
Washington vs Dallas Free Pick and Prediction
After 10 games, it is essentially a new season for both of these teams. They are playing for first place in their division and despite being 3-7 have the momentum and energy of any other team competing for a playoff spot.
Zeke is coming off of his best game of the season, which is huge for Dallas. Dalton is back and while he isn't Prescott, he is still a more than serviceable backup. As good as Washington's defense is, Dallas can still be strong on offense if Zeke gets going, which he should against Washington's 18th-ranked rush defense.
The Dallas defense shouldn't have much trouble against Washington. Dallas should somehow be in first place after this game at 4-7 as they get the win and people/media start to mistakenly believe this team is actually playoff-worthy.
Pick: Dallas-3
(Published YTD Results: 13-7 💰)