Stuck in quarantine with no sports? Here's what to bet on...
Traditional sports are on hold. Your stuck in your house with nothing to do. Here are some betting options for you!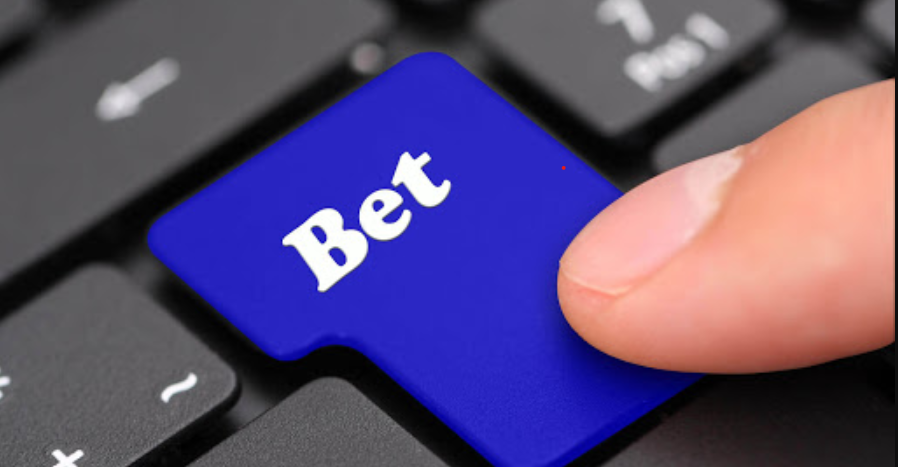 If you are like 1/3 of the human civilization, you are stuck in the house right now. You have nowhere to go. And most importantly - nothing to bet on!
Fear not. We are here to guide your gambling habits through the next 30 days of quarantine.
Traditional sports may be on hold for now. But the gambling world is transforming to get players some actions.
So let's get this series started. For today, here are some of the best online betting alternatives available to you while you're in coronavirus quarantine:
Online poker is back...
Remember online poker? Well its back and better than ever. Users have been flocking to online poker sites to pass the time...and win some money!
We have reviewed the best online poker sites. Here you can find all the best places to play. There are also many bonuses available.
Online Casinos
Often under-appreciated. Online casinos are an awesome way to gamble online and try to win some cash! We have had many players report to us that they have won $1000s of dollars playing online blackjack and craps.
There is a minimal trust issue here (with online casinos stacking the odds in their favor)...but we have compiled a list of best online casinos that will help you find the right online site for your playing choices.
Live casino dealers, online...
Say what...??
Little know to most traditional online sports players, there are many options for LIVE dealer casino games...
You will find our highest rated online live casinos here. Many modern players rely heavily on live casino dealing. For them, it takes away the element of "computers" slanting the odds in the house's (online casino's) favor.
Live dealers have come a long way in the past 3-4 years. Many of our users are very happy with the live casino feel. They use our best online live casinos.
Online Horse Racing
Coronavirus might be affecting humans...but not the world of ponies!
US horse racing is still going strong through the current social distancing. You can play online horse racing on one of our top online horse racing sportsbooks.
Most online sportsbooks and horse racing sites offer excellent incentives. And the solid track record (of payouts) ensures online players to have full trust in the virtual horse betting world.
Be sure to check back with us on a daily basis. We will be posting the best online betting action to get you through this tough time. In the meantime...stay safe, keep positive and use this time to explore the online betting world!